Event: The Unclaimed Property Annual Mall Show
When: Saturday, May 13, 2023 | 10:00AM-3:00PM
Where: Lakeside Shopping Center | 3301 Veterans Memorial Blvd, Metairie, LA 70002
It's time again for the annual Unclaimed Property Event at Lakeside Shopping Center in Metairie.
Join the Louisiana State Treasurer John M. Schroder and his staff on Saturday, May 13, from 10 a.m. until 3 p.m. in the center court at Lakeside Shopping Center in Metairie where Treasury staff will once again help people search for their unclaimed property. The Annual Unclaimed Property Mall Show is free and open to the public.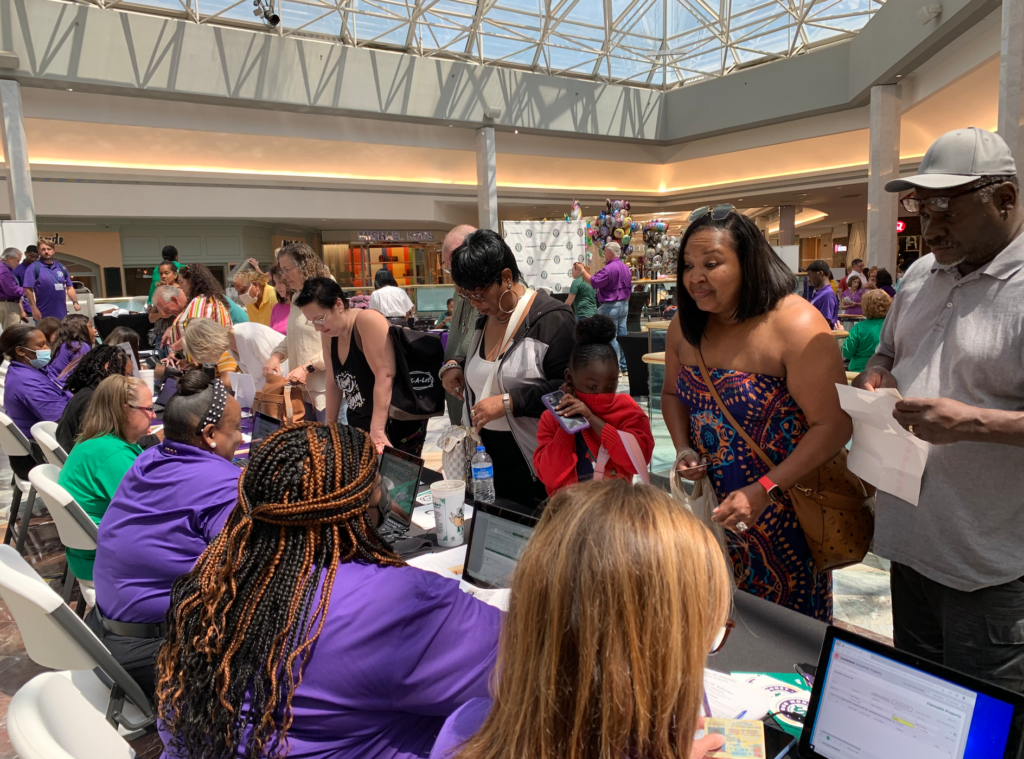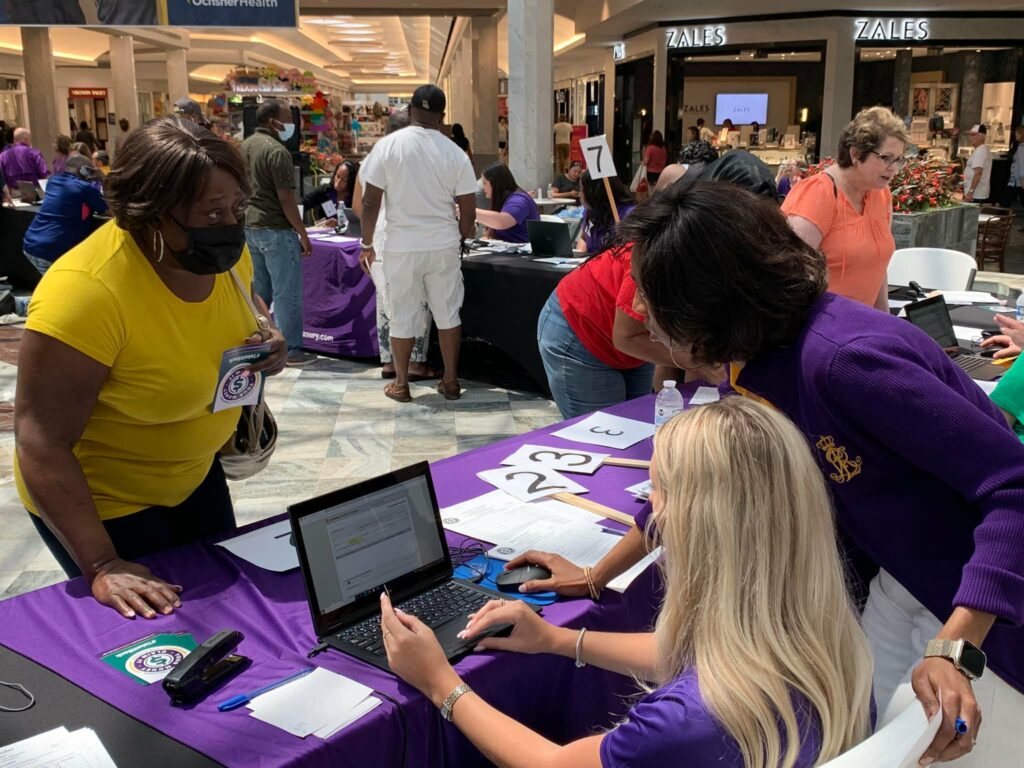 "With more than $1 billion in unclaimed property in our system, and nearly $300 million of that from the Greater New Orleans area alone, we have a lot of work to do at this year's event," says Louisiana Treasurer John M. Schroder. "We helped return more than $420,000 in 2022, and I have high hopes that we can break that record this year. This is your money, Louisiana, and we want to return it to you."
Unclaimed property funds come from businesses that turn over millions of dollars in unclaimed cash, stocks, bonds, securities, and insurance proceeds to the Louisiana State Treasurer's office. These funds include payroll checks, old bank accounts, royalties, utility deposits, interest payments, stock certificates, and life insurance proceeds.
One in six individuals in Louisiana has unclaimed property, with claims averaging $900. One of the main reasons an item becomes unclaimed property is an incorrect or old address.
In most cases, filing a claim is easy. If your case is more complicated, we will have experts there to assist.
Please bring valid proof of identity and any additional documentation with you.
Everyone who is in the line by 3 p.m. will be served.